Kai-Lan
Nos Meilleurs Voeux pour 2021
Nos Meilleurs Voeux pour 2021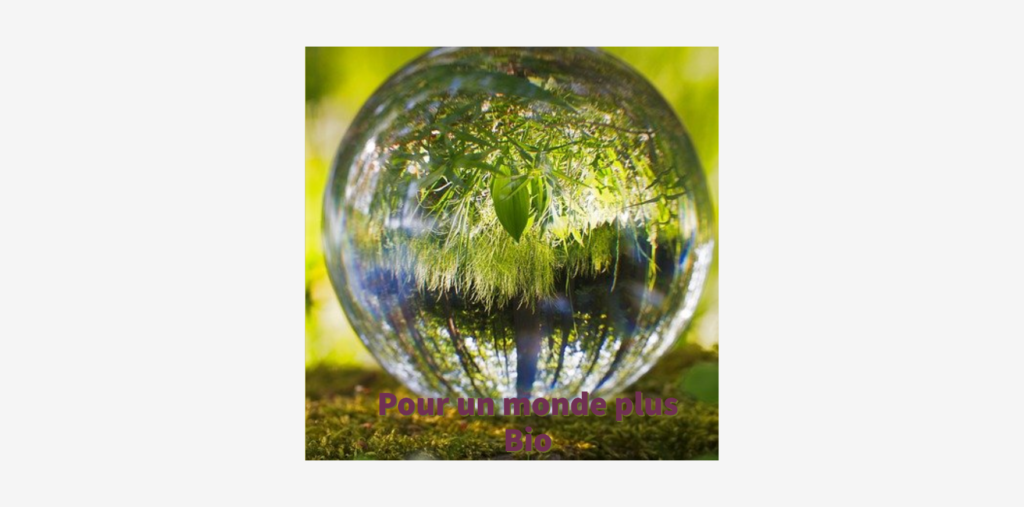 Le

Kai-Lan

est heureux de vous annoncer la parution de son site internet
www.kai-lan.net
Prochainement, à la rubrique
Nos Actualités

, retrouvez toutes nos Newsletters consacrées aux

Riz

,

Huiles

,

Céréales

et au secteur de l'

Agriculture Biologique

.
Vous pouvez dès maintenant vous inscrire pour recevoir nos Newsletters en cliquant sur ce lien /news
Meilleurs vœux de Santé, Bonheur, Réussite et Sérénité!
Kai-Lan

is pleased to announce the publication of its website
www.kai-lan.net
Soon, in the
News

section, find all our Newsletters devoted to

Rice

,

Oils

,

Cereals

and the

Organic Agriculture sector

.
You can now subscribe to receive our Newsletters by clicking on this link /news
Best wishes for Health, Happiness, Success and Serenity!
décembre 2023
L
M
M
J
V
S
D
1
2
3
4
5
6
7
8
9
10
11
12
13
14
15
16
17
18
19
20
21
22
23
24
25
26
27
28
29
30
31
retour