Kai-Lan
RICE CAMPAIGN 2021 – A slow start
RICE CAMPAIGN 2021 – A slow start
July 13, 2021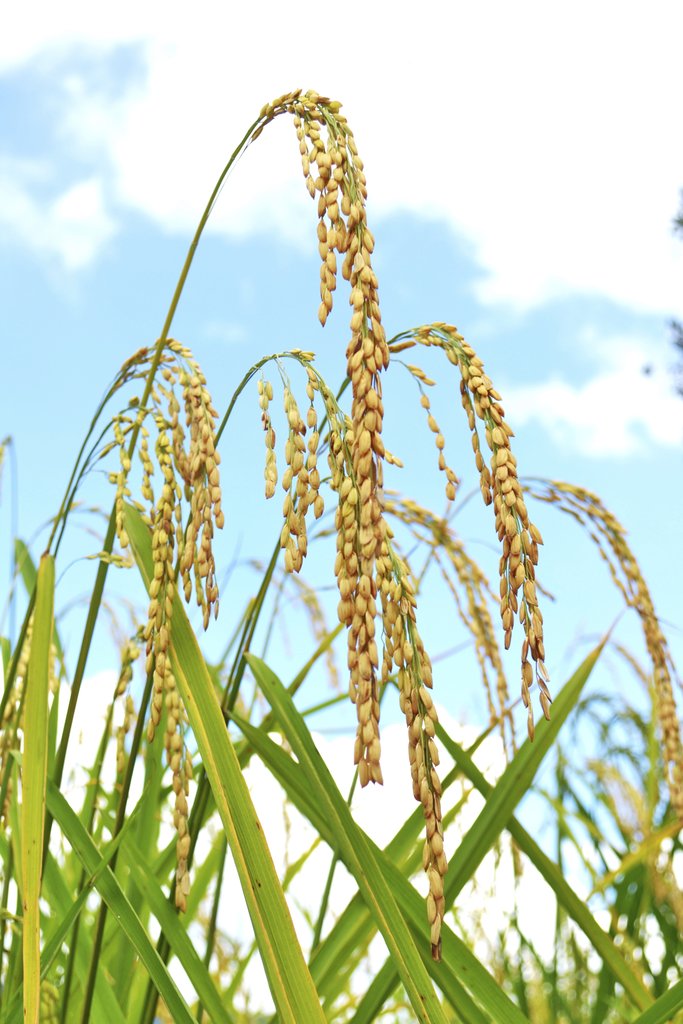 Here and there, we hear about rains, hailstorms, temperatures that are too low for some, too high for others.
In short, so many words to sum up a rather rainy and cool spring and a beginning of summer with a sun that really slows to point the tip of its nose and settle in certain regions in France and Europe!
All these weather caprices inevitably impact the various ongoing harvests, but what about the new rice season in Europe?
Why don't we take a look around?
In general, rice sowings went rather well all over Europe, but some disparities are worth noting.
In France, Italy, Romania and Hungary, a drop in below-average temperatures in May led to delay in seeding development, quickly filled by an increasing heat growth in June, except for Romania where the cold and the rains persisted, damaging the germination and growth of plants.
On the other hand, Portugal, Greece and Bulgaria benefited from rather favorable conditions, as well as Spain, where there is nevertheless a gap between the south and east of the country.
This year, in France, according to the French rice farmers union, the available amount of Camargue rice should be revised downwards between 25 and 30%, not due to poor yields, but simply because we are on a year of crop rotation.
In addition, over the last few years, some farmers have abandoned rice cultivation in favor of more profitable market gardening. Only about 160 of them are now growing rice, and they have a hard time securing their cultivation against the attacks of insects or invasive plants since the ban in France of phytosanitary products considered dangerous for the environment.
Only 11,000 Ha of the land was cultivated with rice in 2021, where organic rice is gradually nibbling away at the surface of conventional rice.
It is therefore a smaller volume that will have to be shared by manufacturers for their supply in the Camargue, while the demand for products from French or local origin continues to increase.
On the price side, an uptrend of the market is already looming.
In Italy, despite an average start for the reasons mentioned above, growth has accelerated in June and everything in the fields seemed to be back to normal until last week when heavy rains, strong winds and even hail have raged in the rice-growing regions.
But for the moment we do not yet know whether the crops have suffered.
No indication of sowings either.
Although farmers are obliged to declare to ENTE RISI what they have sown, the figures will not come out until 20 July.
But according to the sowing intentions that 26% of farmers had in January 2021, there will be less round rice this year, and more Arborio and Indica rice.
Will this really be the case?
Whatever the country, nothing is played until the harvest, we all know that the situation can change at any time.
This summer's weather will be decisive. Patience then!
go back