Kai-Lan
OLIVE OIL SPAIN – From adventure to adventure!
OLIVE OIL SPAIN – From adventure to adventure!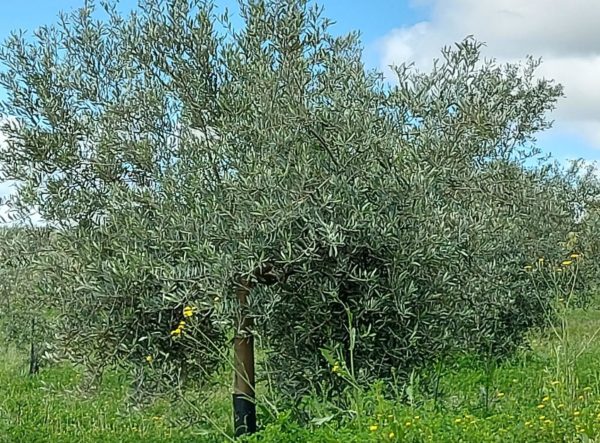 The timely rainy episode from mid-March to early May was greeted with relief in Spain.
It has allowed the countryside to green up, olive groves to take all the necessary water for their proper development (especially for the next harvest), and producers to breathe after several months of worry about an unprecedented winter drought.
Another relief among our Spanish friends… while at the beginning of the season, estimates gave an olive oil harvest of around 1,350,000 T, almost equal to that of last year, the figures reached 1,481,800 T at the end of April 2022, including 1,14,9673 T only for Andalusia according to the AICA.
With its 1,670,000 ha of olive grove, it is the most productive region in Spain since, according to the Spanish Ministry of Agriculture, Fisheries and Agriculture, it concentrates between 70 and 80% of Iberian production, 37% of which comes from the province of Jaén nicknamed "the sea of olive trees".
This touch of serenity could haveled to a fall in prices on the olive oil market, but the war declared by Putin on the Ukrainians has caused a shock wave(s) on a global scale: humanly speaking indisputably, but also by sowing the panic on the world markets, and especially on that of vegetable oils.
In the aftermath of the conflict, there was already talk of its impact on cereals, seeds and sunflower oil.
A general frenzy was taking hold of buyers and logically causing a considerable increase in prices and not only for sunflower oil.
The shortage on the shelves of the latter has triggered a craze of buyers for refined oils to the point that they have found themselves on the front of the stage by supplanting extra virgin olive oils: an unprecedented and incongruous situation.
Refined olive pomace oil, despite its low quality, saw its price triple between April and early May, from about €1000/TM to €3000/TM – madness!
After "the storm" and for the time being, the oil market has calmed down. High prices have silenced demand, but the eyes are mostly on the next sunflower harvest that should start in early July in Andalusia.
go back