Kai-Lan
NATEXPO 2021: Is organic market in danger?
NATEXPO 2021: Is organic market in danger?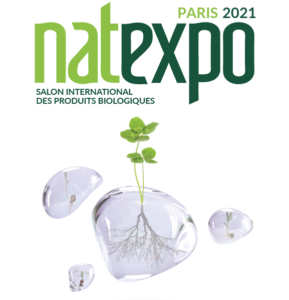 The Kai-Lan team was present this year at Natexpo, the international exhibition of the organic products market, which was held in Paris from 24 to 26 0 October.
For 3 days, 15,000 visitors walked the aisles and the 1,200 stands representing 2,500 exhibitors and brands, gathered to present their innovations to organic players.
With more than 150 conferences and 2,000 business meetings, Natexpo confirms its position as a preferred meeting place for buyers and market decision-makers.
The organic market is whetting appetites and has continued to grow to reach 13.2 billion euros in 2020, a doubling in 5 years according to Agence Bio.
However, the sector is looking for a second breath after an average first half of 2021.
Loïc Danel, director of Biotopia Insight present at the show, confirms the downward trend observed by players in specialized networks, whose sales fell by 12% in the second quarter of 2021 compared to 2020 and by 3% in the third quarter.
This slowdown seems logical after an exceptional year 2020, but sales, although still growing compared to 2019, are slowing.
Fruits and vegetables are among the categories most affected by the drop in sales, a bad sign, this department being one of the important markers of the specialized network.
Today, the organic market is in a "Momentum", according to Benoit Soury, Carrefour's Organic Market Director, present at a conference "Is Organic in danger? Cross vision with Carrefour" (1).
After an atypical 2020, we do not find the growth rates of sales especially on food products.
So is it a stop (glass ceiling reached the weight of organic in consumption) or a stop-and-go?
Even if the appetite of consumers is weaker, Carrefour bio is optimistic and continues to invest (60 million euros in the "Bio c'est Bon" brand), Carrefour is the leading brand on the market, and "Bio" sales represents 6% of the group's food turnover (3 billion euros, 3 times more than in 2017).
Benoit Soury also stressed the need for consistency in pricing changes between specialized stores (35% of sales) and large retailers (55% of sales) and the danger if specialized networks collapse.
The organic market also has more and more competition, in the perception of consumers on the one hand, and the arrival of new players on the other hand.
First, even if the desire to consume healthy, organic, natural and local remains high, the act differs, and the appearance of new labels (HVE, HQE …) has created a call in sales thanks to more accessible specifications.
Then, the organic market is at a turning point, it is less and less "cocooned" and more and more confronted with all the industrial players of the conventional markets, operators, and financiers (acquisitions of «So bio" and "Bio c'est Bon" by Carrefour).
This is a real challenge for historical players and specialized networks: faced with a certain erosion of consumers (size of the shopping basket – attendance), it requires them to be better organized, and after having relied heavily on purchases, it's time to turn to customer reception and commercial events.
Will the challenge be taken up?
Let see at the next Edition that will take place next year, from 18 to 20 September 2022, in Lyon.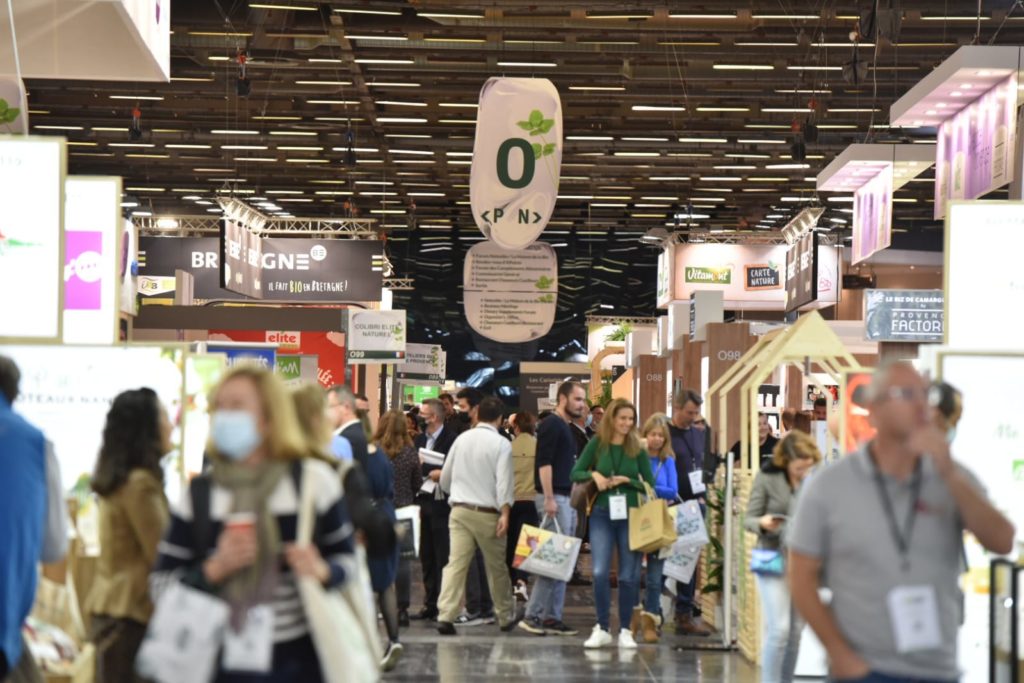 (1) "Organic in danger? Cross-vision with Carrefour". https://www.youtube.com/watch?v=NNAE8G9CoaA
go back