Kai-Lan
COBESUD – Under the sun exactly!
COBESUD – Under the sun exactly!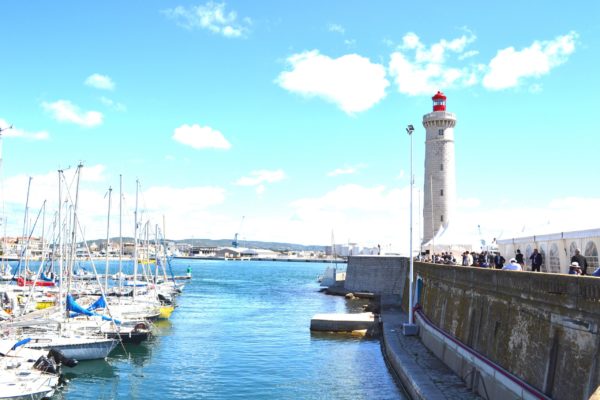 The sea and the sun were at the rendezvous of COBESUD, Sète grain exchange, which gathered around 400 people on May 19 and 20.
It was with undisguised joy that the participants met for this 24th edition, for many brokers, traders, storage and industrial organizations, from the south of France but also from all over France and neighboring countries.
After an evening by the beach, in a festive and relaxed atmosphere, the operators were able to exchange the next day in an equally friendly context.
However, we felt a certain anxiety on the Mole of Sète …
Sellers were worried about upcoming harvests amid near-general drought.
Buyers, for their part, could only lament a general rise in the cost of raw materials, transport and energy that they have been facing for several months and that has only worsened since the Russian-Ukrainian conflict.
Other sensitive subjects: avian influenza, decline in the purchasing power of households and an organic market in decline…
This was without counting the hailstorm that hit much of the France the first weekend of June and has since added to the long list of potentially disruptive elements of the market.
go back